This month I was able to finish 3 books. I am also including the book that I finished on the last day of January. Note to self…..make these blog posts after the month ends so you capture all of your books.
My last January Book
I really enjoyed this book. It was a quick and fun read that looks at the way people communicate about numbers.
This book has made me totally rethink my approach to data sharing. After reading one chapter I was able to use a tip to help better communicate how fast my team is closing tickets.
I would suggest it for anyone who has to share data with stakeholders. The tips shared are easy to implement and make total sense.
Book #1 – Forward by Andrew Yang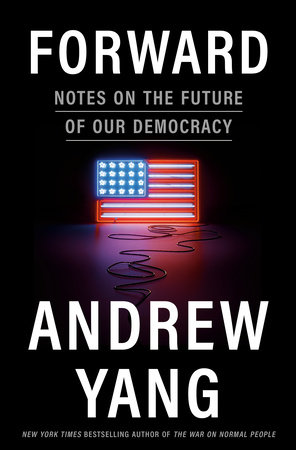 This was my audiobook for the month. I should preface this by saying I really like Andrew Yang.
Hearing about Andrew's presidential run and his experiences as an outsider was fun. He had an interesting story and getting to hear him tell it was great.
As a listener of Andrew's podcast, the second half of the book was nothing groundbreaking since he talks about the ideas a lot on his podcast but it was definitely an interesting listen with lots of good ideas.
Our political system is in need of innovation and progress. I hope Andrew is able to make some of the things he shares in the book a reality so we can continue to move forward as a nation.
Book #2 – The Power of Regret by Daniel Pink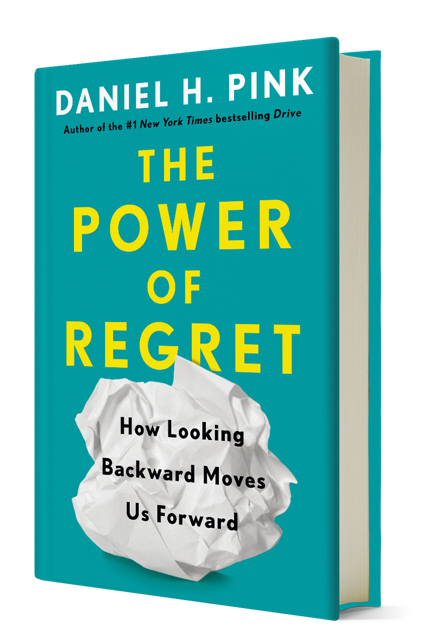 This is Daniel Pink's best book since Drive. Even if you are not familiar with Pink's work, I highly encourage checking this one out.
Pink does a great job of helping us understand what regret is, the impact it has on our lives, and how to help use regret to move forward.
The best recommendation I can give this book is that it motivated me to actually take action and text an old friend that I had not talked to in a long time.
Any book that makes you take action immediately is a great thing.
Book #3 – Spider-Man: Spider's Shadow by Chip Zdarsky
The basic premise is that Spider-man kept the Venom Symbiote.
Like most What If? stories it was weird to start reading this since these stories require you to forget all of a character's history. With that being said it was a quick fun read.
My March Reading List
For March my goal is to read/finish the following books.
Survive the Night by Riley Sager (I started this in February but did not finish it)
Off the Edge: Flat Earthers, Conspiracy Culture, and Why People Will Believe Anything by Kelly Weill
Bullshit Jobs by David Graeber
Sweet Tooth: The Return by Jeff Lemire
I am always looking for reading recommendations. If you have any please make sure to leave a comment below!