This month I was able to finish reading/listening to 4 books. I am only including books that I finished during the month of January in this list.
If you want to see what I am currently reading, you can check out my Good Reads by clicking here.
Book #1 Survivor by Chuck Palahniuk
This was a quick and fun read. As someone who enjoys reading about cults (I know….I'm weird like that) it was interesting to see how Palahniuk told the story of a cult member who went from obscurity to celebrity overnight and how it impacted the main character.
What I really liked was that this was a quick read. The chapters were short which made it easy to sit down and knock out a few chapters without feeling any sort of reading fatigue.
Book #2 Courage is Calling by Ryan Holiday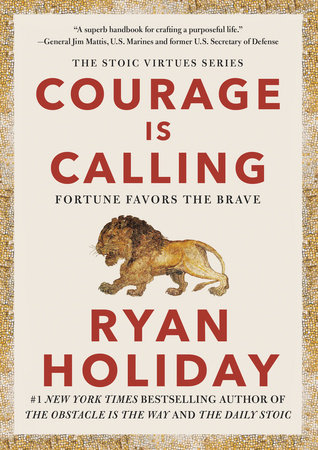 Ok so I didn't "read" this book. I listened to the audiobook…..
While this book was nothing groundbreaking in the sense that we know we need to be courageous, it was a good reminder that nothing is accomplished without courage.
If you are a fan of any of Ryan Holiday's other books on philosophy then you will enjoy this book.
Book #3 Daredevil Vol 7: Lockdown by Chip Zdarsky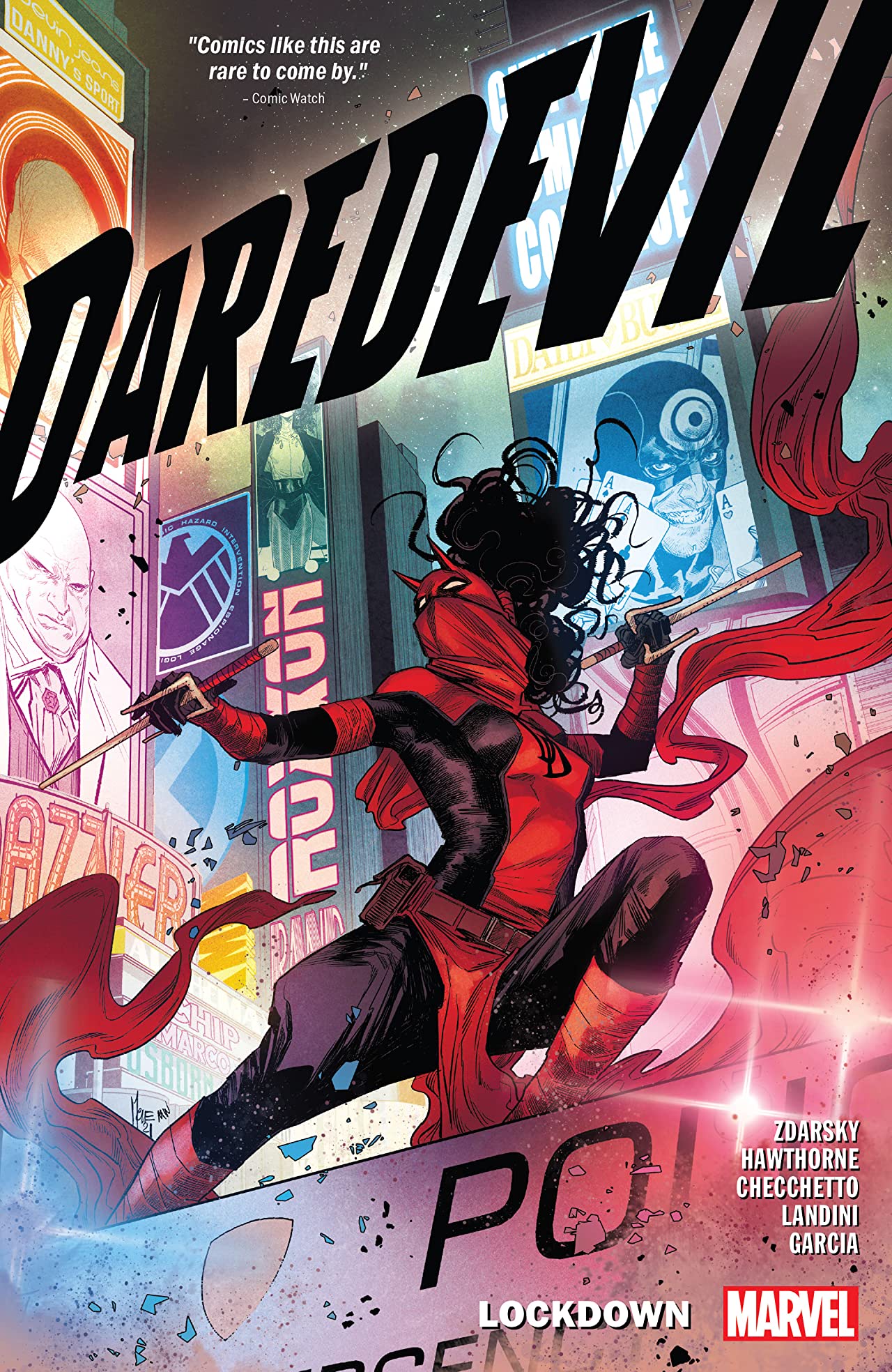 Zdarsky's run with Daredevil continues to be great.
This volume focuses on Bullseye being set loose on Hell's Kitchen, Daredevil investigating mysterious deaths in jail, Elektra taking over the Daredevil mantle, and so much more.
I was really excited to see that Zdarsky is going to continue to write Daredevil.
I can't wait to read future volumes of his take on one of my favorite superheros.
Book #4 Joker Vol 1 by James Tynion IV
I was a little hesitant to read this book.
I'm not really loving Tynion's run on Batman but I kept hearing good things about his Joker story.
I'm happy to report that this book is really good.
The basic premise is the Joker has gone on the run and James Gordon has been tasked by a mysterious benefactor to track him down and kill him. Of course, Gordon also has to deal with Bane's daughter who is also hunting down the Joker on top of his own battle of does he kill the Joker or bring him to justice.
Overall I really liked this book and can't wait to check out Vol 2 of the story.
My February Reading List
For February my goal is to read/finish the following books.
Making Numbers Count by Chip Heath & Karla Starr (currently reading)
Spider-Man: The Spider's Shadow by Chip Zdarsky
The Power of Regret by Daniel Pink
Survive the Night by Riler Sager
I am always looking for reading recommendations. If you have any please make sure to leave a comment below!